Come to our pawn shop to buy, sell, and trade high-quality items.
If you ask us at BLADE RUNNERS PAWN LLC, our pawn shop in Winston-Salem, North Carolina is the best place for you to buy, sell, and trade a variety of items. We conduct our business with a focus on helping our local community, so you can rest assured that we will always do what we can to help you find the items you're looking for, get a fair deal, and meet your needs.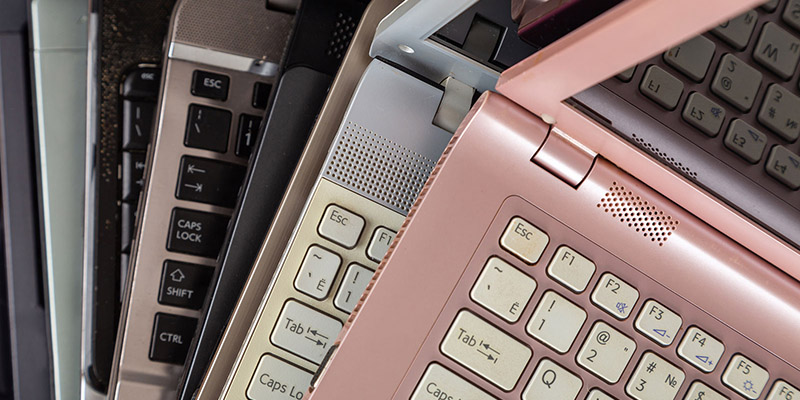 The items that you may buy, sell, and trade at our pawn shop are very diverse and can include jewelry, gold, silver, collectibles, electronics, tools, and more. However, if there are other items you have in mind, we would be happy to let you know whether we accept them or have them in stock. Simply give us a call to ask or visit our shop in person. There, we'll be able to show you what we have available, or if you have something to sell, we'll be able to determine the item's value and whether you want us to loan you money or buy it from you.
We are proud to serve Winston-Salem and the surrounding areas, and we are proud of all that we can offer you when you want to buy, sell, or receive loans on various items., such as gold, silver, jewelry, tools, electronics, and other valuable possessions. If you have any questions for us, please don't hesitate to reach out, either by giving us a call or contacting us through our website. We are happy to be of assistance and get you the answers you need!