It's easy to buy gold when you visit our location.
Gold has been seen as a precious and valuable metal for centuries, with evidence of its use in early civilizations. Some used the metal to buy and sell goods, while others used it to create beautiful jewelry used to honor leaders and showcase wealth. Gold remains very popular and extremely valuable across the world for a number of reasons. It is a flexible material that holds up well when melted and crafted into something new. Many people choose to buy gold jewelry because it's quite durable.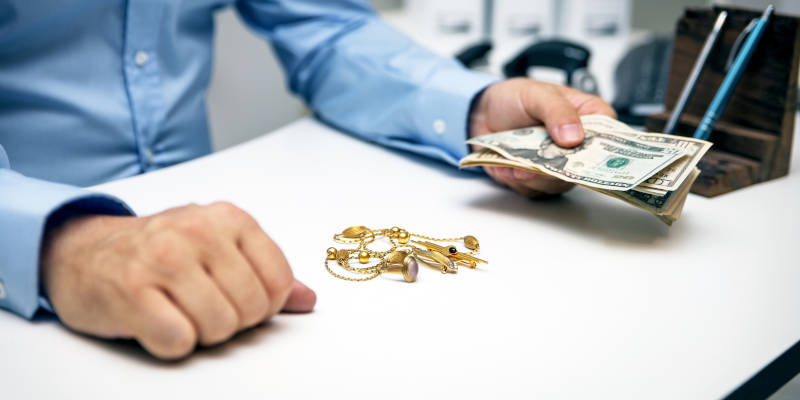 The rarity of gold is what makes it especially valuable. According to scientists, the gold found on the earth formed in response to the collisions of asteroids and explosions of stars. These natural occurrences caused gold to make its way into the crust of the earth, and finding it typically requires a lot of work.
Another appealing aspect of gold is its natural beauty. The color is downright stunning, and it looks great on its own or as a backdrop for precious gemstones. When made into jewelry, gold pieces are typically referred to by the number of carats, or how much pure gold is in each one. A higher-carat piece has more value.
When you're looking to buy gold at competitive prices, visit us at BLADE RUNNERS PAWN LLC. We're conveniently located for those in and around Winston-Salem, North Carolina, and we offer a range of gold pieces. It's easy to buy gold when you visit our location. Stop by and check out our beautiful selection today.