For a truly unique gift, you can buy collectibles from us today.
Are you looking to sell or buy collectibles? Perhaps you are looking to complete a collection, or at least add to it. Or perhaps you have inherited someone else's collectibles and you are wondering about their value. Whether you are hoping to sell or buy collectibles, you can come see us at BLADE RUNNERS PAWN LLC in Winston-Salem, North Carolina today.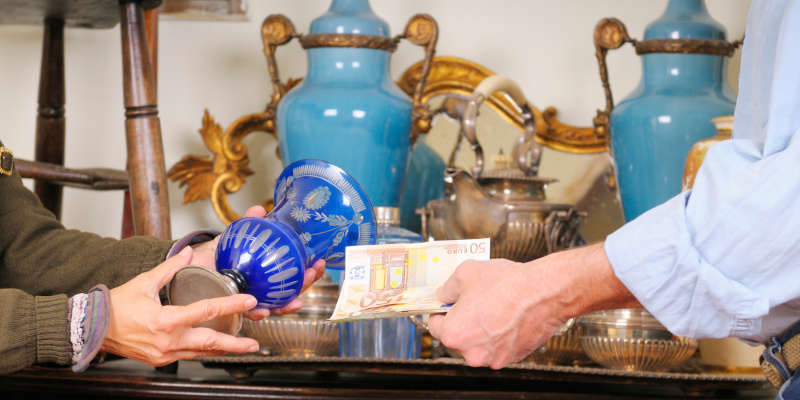 For a truly unique gift, you can buy collectibles from us today. Perhaps you are shopping for antiques, autographs, comics, historical items, sports memorabilia, toys, trading cards, or other items that can be hard to find elsewhere. Maybe you don't even know what you are hoping to find and just want to explore the options and be surprised and delighted by what we offer. Shopping is always fun with our knowledgeable and experienced staff, who will always greet you with a friendly face and treat you with respect.
We also turn your unwanted collectibles into quick cash. You can bring us your championship rings, interesting fossils and minerals, movie and TV memorabilia, rare books, video games, or other items for quick appraisal. We will determine the item's value, and if we are interested in purchasing it, we will make you a fair price offer. We love to buy collectibles of many kinds because it makes our shop an interesting and fun place to be for all kinds of people.
If you want to discuss an item with us, give us a call today or come by and see us.