We offer tablets for sale at our family-owned pawn shop.
At BLADE RUNNERS PAWN LLC, we are proud to offer quality electronics at great prices for our customers from Winston-Salem, North Carolina and the surrounding areas. Among our electronic items for sale, which may include cell phones, laptops, TVs, and even video game consoles, we offer tablets in excellent condition. We accept a variety of brands, types, and generations of tablets at our pawn shop, so just visit us or give us a call to find out what we have available.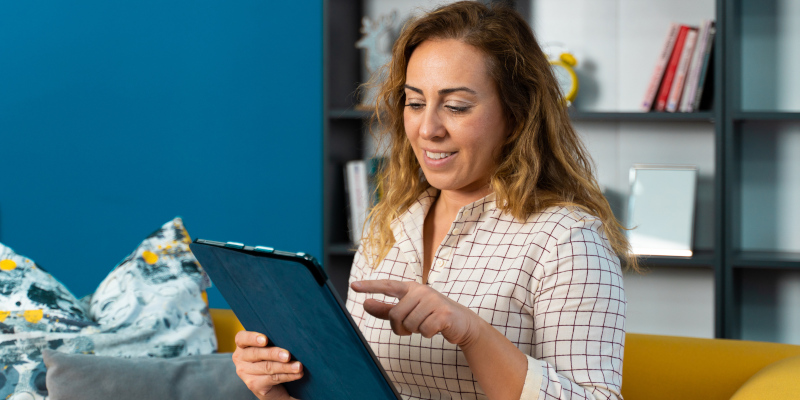 There are many reasons why you might want to buy tablets from our pawn shop. Mainly, our prices are excellent and usually well below an item's retail price, so you can count on significant savings. Another reason might be to reduce waste. Why would you buy a new tablet if you can get more use out of an old one and prevent it from being thrown away? But whatever reason you would like to buy tablets from us, we can assure you that we examine them before selling to ensure that they work properly.
If you are looking to buy tablets for productivity, reading, playing games, entertainment, or other purposes, our pawn shop is the place to go. As a family-owned business, we are proud to serve our local community and help people get the electronic items they are looking for. Visit us in person or contact us today for assistance and we will make sure you get the help you need. We look forward to seeing you here soon.