Visit us to buy bracelets at competitive prices.
Bracelets have countless uses, from identification to adornment and much more. But what you may not realize is that people have been wearing jewelry around their wrists for more than 5,000 years. Of course, the ancient Egyptians were known to wear bracelets made from materials like wood, rock, and bones, but today's jewelry pieces are just as popular as they were back then. Most modern-day bracelets are made with precious metals and gemstones to add visual appeal and interest.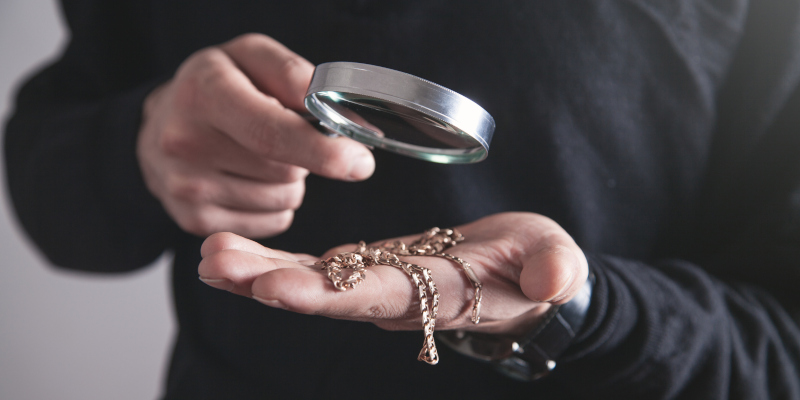 There are a number of places to buy bracelets in the Winston-Salem, North Carolina area, but shopping for jewelry can quickly make you realize just how expensive some pieces can be. Instead of breaking your budget or feeling frustrated, visit us at BLADE RUNNERS PAWN LLC to buy bracelets at competitive prices. We have a number of pieces available, including options made from stunning gold and sparkling silver, so you're sure to find what you want for yourself or someone special.
You can buy bracelets here, or you can sell what you already have and no longer want. Maybe you received a piece of jewelry as a gift or inheritance, but it doesn't really suit you. Bring it in, and we'll give you a fair offer to buy it. We have been serving the community for years and take pride in helping people find and purchase the things they want without having to overspend. If you have any questions about our selection of jewelry or other items, don't hesitate to give us a call or stop by our location.