You can always buy rings at competitive prices when you visit our location.
Jewelry can adorn many different parts of the body, including the neck, wrists, and fingers. Some pieces have different meanings, while others may be worn to showcase wealth or status. But when you're looking to buy rings in the Winston-Salem, North Carolina area, we invite you to visit us at BLADE RUNNERS PAWN LLC. We have a wide selection of jewelry, with something to appeal to every taste and preference. You can shop for beautiful gold and silver rings, including options with stunning gems and precious stones.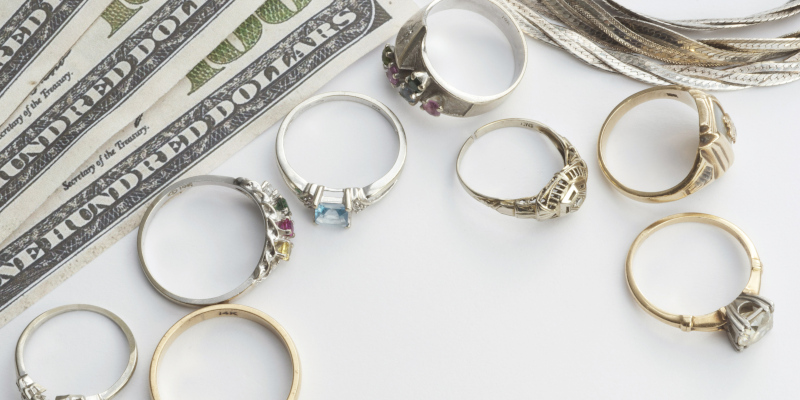 You can always buy rings at competitive prices when you visit our location. We have men's and women's jewelry for every occasion. Looking for a gift for someone special? Check out what we have to offer. You may find the perfect piece at a price that fits your budget, an achievement that's less likely when you're looking at expensive jewelry stores and retailers.
Our team members will also buy rings from those who are looking to get rid of pieces they no longer want for any reason. If you have something valuable in your possession, bring it by, and we'll make you a fair and competitive offer. You can decide whether to sell it to us or not, or you may be able to trade it for something that you like even better.
Along with jewelry, our selection of items includes all types of things that you might be searching for at other stores. You can browse our collection of electronics, tools, collectibles, and much more. We can also show you what's available and answer any questions you may have about our products.