We might have the perfect tool for your project.
Most people think of going to a big-box store or shopping online when they need to buy hand tools for a job or a project that they are working on themselves. However, at BLADE RUNNERS PAWN LLC, we have a large selection of hand tools and a friendly team to help you with your purchase. Keep reading to learn about the benefits of buying from us.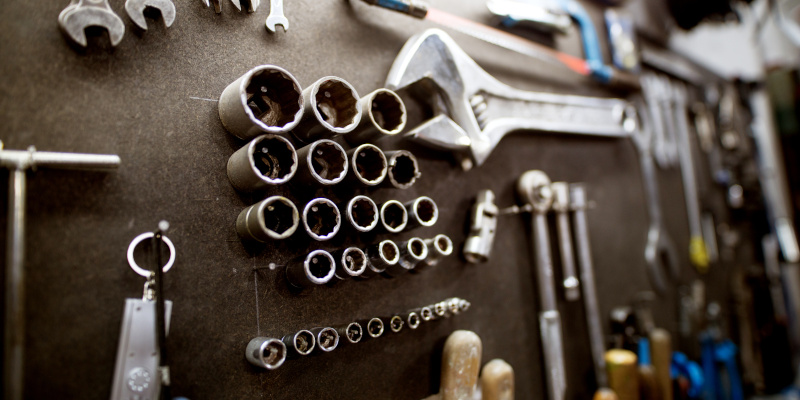 One of the main reasons you should buy hand tools from us is that we offer competitive pricing. Since hand tools can be expensive, this is a great option, especially if you're unsure how often you will use them. You can often find new or barely used tools for a fraction of what they cost elsewhere, letting you save money while still getting what you need.
When you visit our store, you'll see we have a wide range of things for sale, including many kinds of hand tools. In contrast to big-box stores, which usually sell common and popular items, we even have unique and hard-to-find tools. In addition, when you buy hand tools from us, you can buy them confidently, knowing that we care about the quality of the items we offer.
Even better? When you buy hand tools at our store, you can leave with them in your hands rather than waiting for them to ship. That means you can start working right away. Ultimately, while pawn shops might not be the first place you think of when you want to buy hand tools, shopping with our team is a great idea. If you're in the Winston-Salem, North Carolina area, stop by to see us today.