Pawn shop loans can be a great option when you need quick cash to pay your bills or deal with an emergency. However, there are many myths out there that make people hesitate to turn to pawn shops for short-term loans. Once you are able to separate myths from facts, you will be able to see the value in getting pawn shop loans when you are in a bind.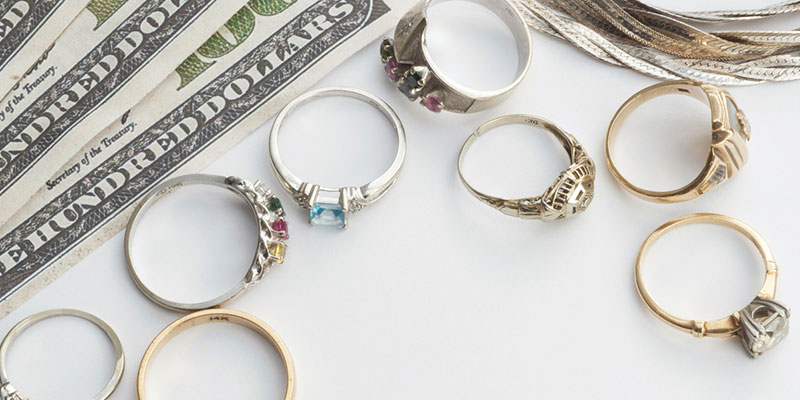 Here are several myths you shouldn't believe:
Myth #1: You Shouldn't Get Pawn Shop Loans Because Pawn Shops Are Not Regulated- This is simply untrue. If pawn shops were not regulated, that would be cause for concern when getting pawn shop loans, but the truth is that they are heavily regulated. Here in North Carolina, pawn brokers are required by law to be properly licensed and bonded.
Myth #2: Pawn Shop Loans Have Unreasonable Interest Rates- The interest rate is determined by the amount of the loan and the risk involved. Since a pawnbroker's only collateral is your item, they need to charge a higher interest rate. However, it is not exorbitant, especially compared to fees other lenders may require.
Myth #3: When You Get Pawn Shop Loans, Pawnbrokers Undervalue Your Items- Loan offers are based on re-sale value, not retail price. Items like jewelry are more expensive on the retail side even though their worth is lower than their price, but pawn shops reveal their actual worth. In addition, pawn shop loans are often a percentage of the item's value.
For more information about pawn shop loans, reach out today.