Do you have unused gadgets gathering dust at home? Are you on the lookout to buy affordable electronics without breaking the bank? Look no further than your local pawn shop! These hidden gems hold a world of possibilities and offer a unique shopping experience. Join our team at BLADE RUNNERS PAWN LLC as we dive into the fascinating world of pawn shops and discover the joy you'll feel if you buy electronics at a bargain.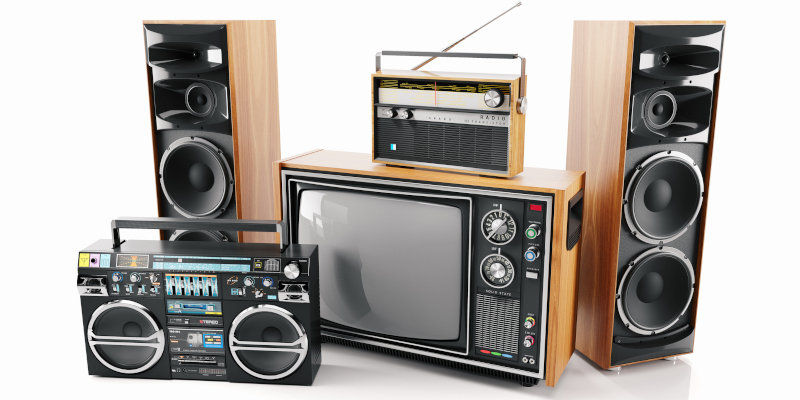 Pawn shops, often underestimated, serve as treasure troves for tech-savvy individuals seeking to buy electronics at a fraction of the original price. These establishments provide an opportunity for individuals to sell their unwanted gadgets and offer an extensive range of second-hand electronics, including smartphones, laptops, gaming consoles, and more.
With constantly evolving technology, pawn shops have become a hub of ever-changing inventory, making each visit an exciting experience. Searching for a specific gadget or brand? Pawn shops are excellent places to find rare and discontinued items that are no longer available in mainstream retail stores. Whether you're a vintage enthusiast or hunting for a budget-friendly upgrade, these stores can surprise you with their eclectic selection.
If you buy electronics from a pawn shop, it's not just about affordability; it's an adventure. You never know what you might stumble upon. From uncovering a limited-edition smartphone to stumbling upon a gaming console with nostalgic value, every visit holds the potential to become a memorable discovery.
To ensure a successful purchase, it's important to keep a few tips in mind. First, do your research on the desired item's current market value to negotiate a fair price. Second, inspect the electronics thoroughly, checking for any damage or functionality issues. Finally, don't hesitate to ask questions about the item's history, warranty, or return policy.
So, the next time you're in the market for electronics, consider the excitement and affordability of buying from a pawn shop. Embrace the thrill of the hunt, explore the vast array of options, and unleash your inner treasure hunter. Who knows? You may just stumble upon the gadget of your dreams while enjoying significant savings. Happy hunting!