Welcome to the fascinating world of pawn shops, where one man's trash can truly be another's treasure trove. In this blog, we'll embark on an exciting journey through the aisles of pawn shops, while unraveling the allure to buy bullion—precious metals that hold both historical significance and modern-day investment potential. Our professionals at BLADE RUNNERS PAWN LLC are ready to help you!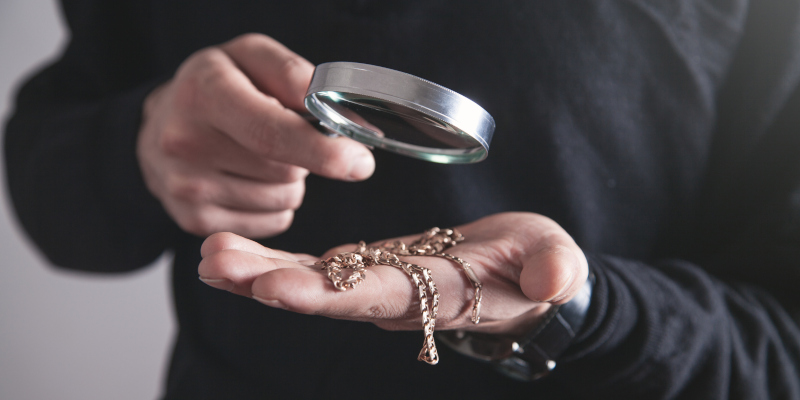 Exploring the Realm of Pawn Shops. Pawn shops are like Aladdin's cave, filled with unique items waiting to be discovered. From vintage jewelry and antique furniture to high-end electronics and collectibles, these establishments offer a diverse range of goods at affordable prices. The thrill lies in never knowing what hidden gems you might unearth during your visit.
The Allure of Buying Bullion. Amidst the myriad of treasures, don't overlook the opportunity to buy bullion. Bullion refers to precious metals, such as gold, silver, and platinum, in the form of coins, bars, or ingots. Investing in bullion offers a tangible asset that can act as a hedge against inflation and economic uncertainty. Its inherent value, coupled with its aesthetic appeal, makes bullion an attractive addition to any investment portfolio or collector's showcase.
Why Buy Bullion at Pawn Shops? Pawn shops often serve as a surprising source for bullion enthusiasts. These establishments frequently acquire precious metal items through various means, including estate sales and customer transactions. As a result, they can offer bullion at competitive prices, providing buyers with a cost-effective avenue to add to their collection or investment holdings. Whether you're a seasoned collector or a novice investor, exploring pawn shops to buy bullion can yield exciting finds while allowing you to take advantage of potential savings.
Venturing into the world of pawn shops offers a thrilling experience where treasures abound, and the opportunity to buy bullion adds a touch of sophistication to the adventure. So, step into the world of pawn shops and let your curiosity guide you as you embark on a journey to uncover hidden gems and secure your very own bullion treasures.