We can help you buy or sell bullion.
Bullion has a special place in finance and investments because it is a tangible and reliable investment option. At BLADE RUNNERS PAWN LLC, we buy and sell bullion in a friendly and safe environment, providing you with exceptional customer service. We are a family-owned business serving the Winston-Salem, North Carolina area since 2009. Continue reading to learn more about bullion, then contact our team if you're interested in selling, buying, or anything else we have to offer.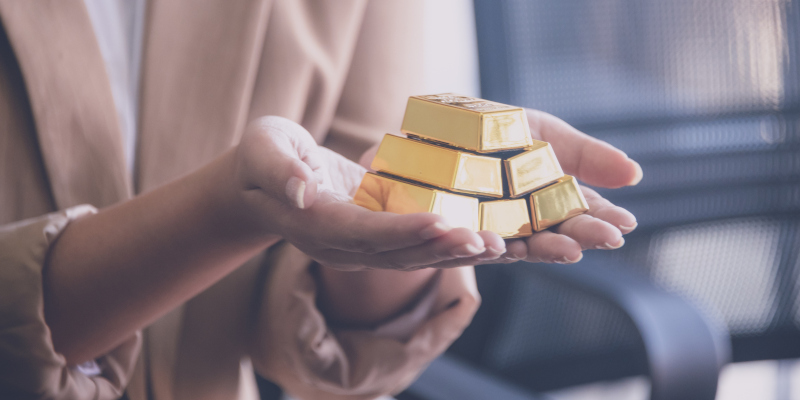 Bullion is the raw and purest form of a valuable metal, usually gold or silver. These metals are often used to maintain value, protect against inflation, and diversify portfolios. They can be made into bars, coins, or rounds. Gold bullion is the most well-known and widely traded type, coming in different sizes and styles, as mentioned. However, we also sell silver bullion. Like gold, it comes in various forms and is a valuable asset.
One of the main reasons you might sell bullion is to make money. When the price of valuable metals increases, you can get a significant return on your investment. This gives you quick cash in an emergency, but you might also sell bullion to pay bills or make a large purchase. We understand you might consider selling for many reasons, which is why we offer a fair value for your bullion, communicating openly so you fully understand the process.
Selling bullion can be beneficial for many reasons, but working with a team you can trust is key. If you're interested in selling or buying bullion in the Winston-Salem area, talk with our team today to learn your options.