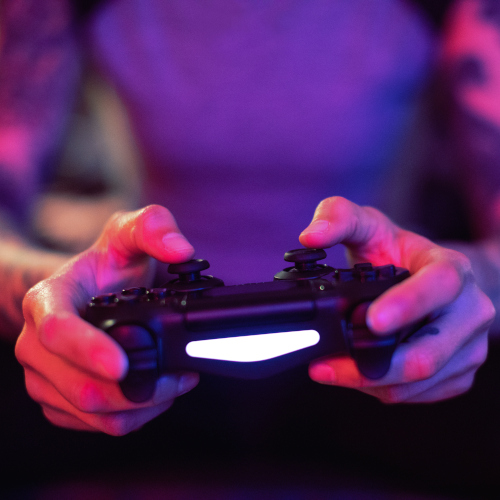 Buy, Sell, and Trade
If there are items you want to pawn, sell, or buy at our shop, you can count on us for excellent deals.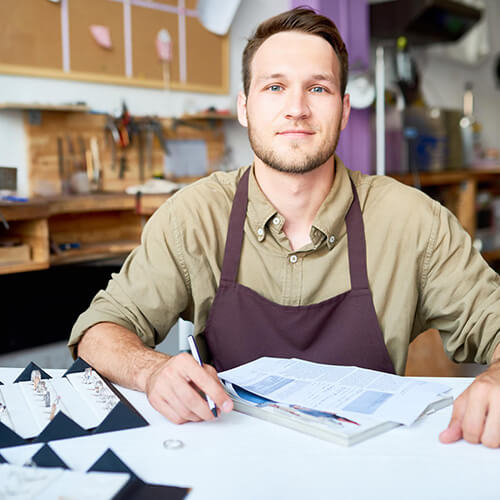 Pawn Loan
When you're in need of money, you can pawn or sell your possessions for a percentage of their value.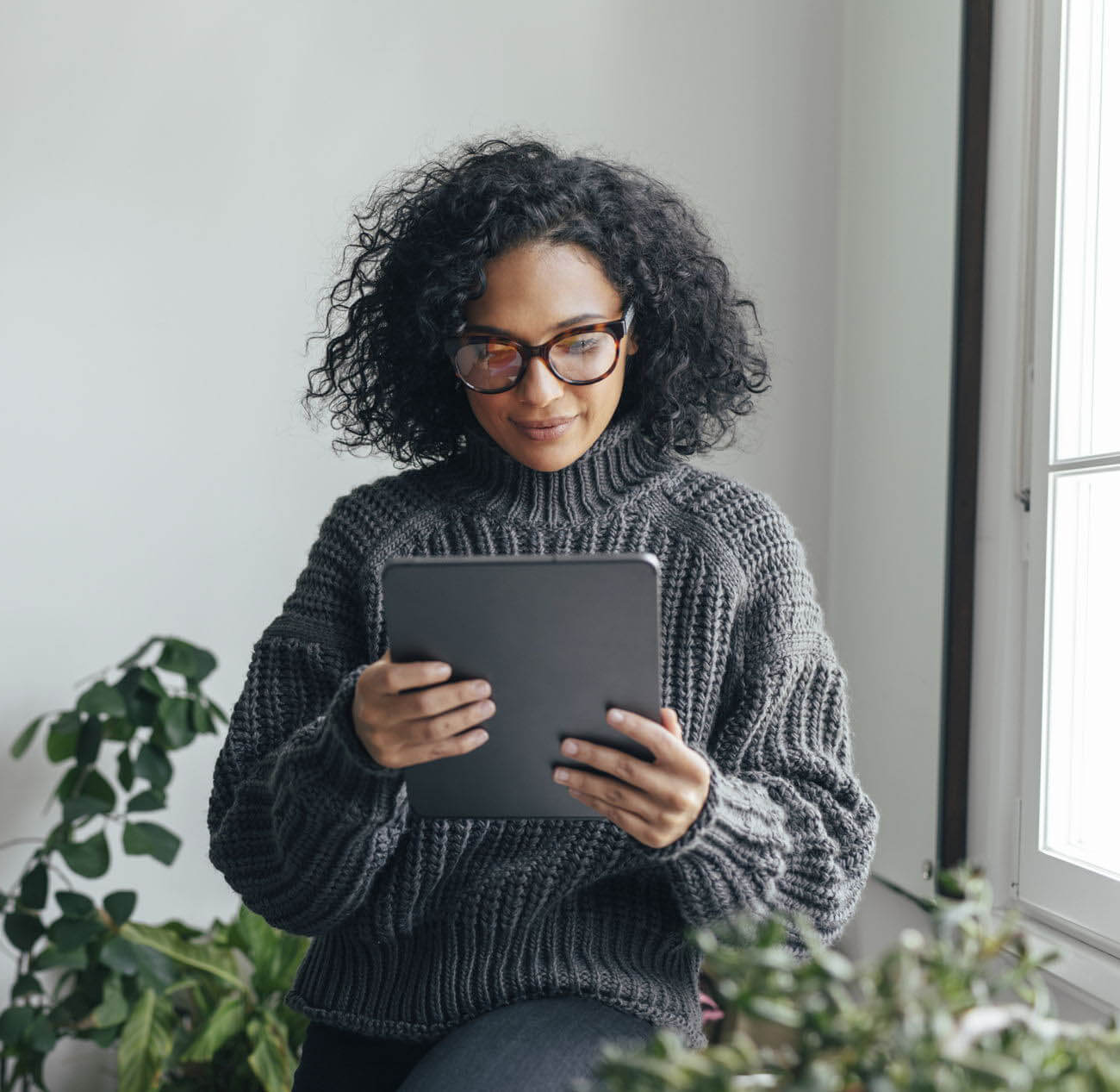 About Us Blade Runners Pawn Llc
At BLADE RUNNERS PAWN LLC, we have been serving
Winston-Salem, North Carolina
and surrounding areas since 2009. As long as we have owned our shop, our appreciation of our community has continued to grow, and today, we can say that there is nothing we would rather do than help the local people within it. Whether you need a loan to help with your expenses during a difficult time, you want to sell valuable items you have no use for anymore, or you want to choose from a variety of unique items to buy for yourself and your loved ones, we're the
pawn shop
for you. We'll do our best to assist you however we can, and you can always rely on our honesty and integrity.
We understand you want to know you're getting a good deal on items you're buying, selling, or pawning when you come to us. Fortunately, we can assure you that we'll offer you a fair price for the value of your possessions. We sell and accept many different items, including gold, silver, jewelry, some collectibles, video gaming consoles, TVs, tablets, power tools, yard tools, and so much more. No matter what your needs are, we're confident that we can meet them to your satisfaction.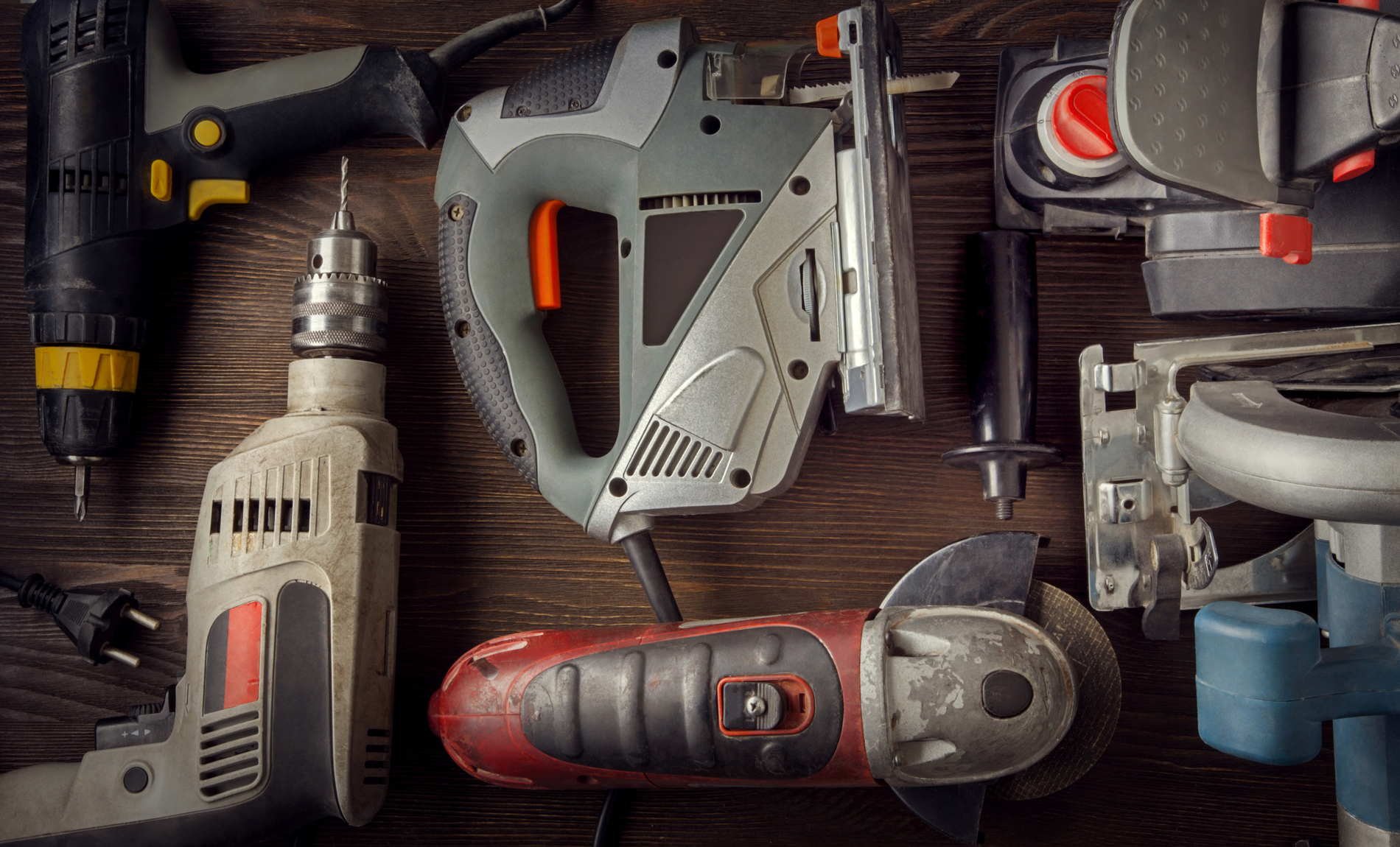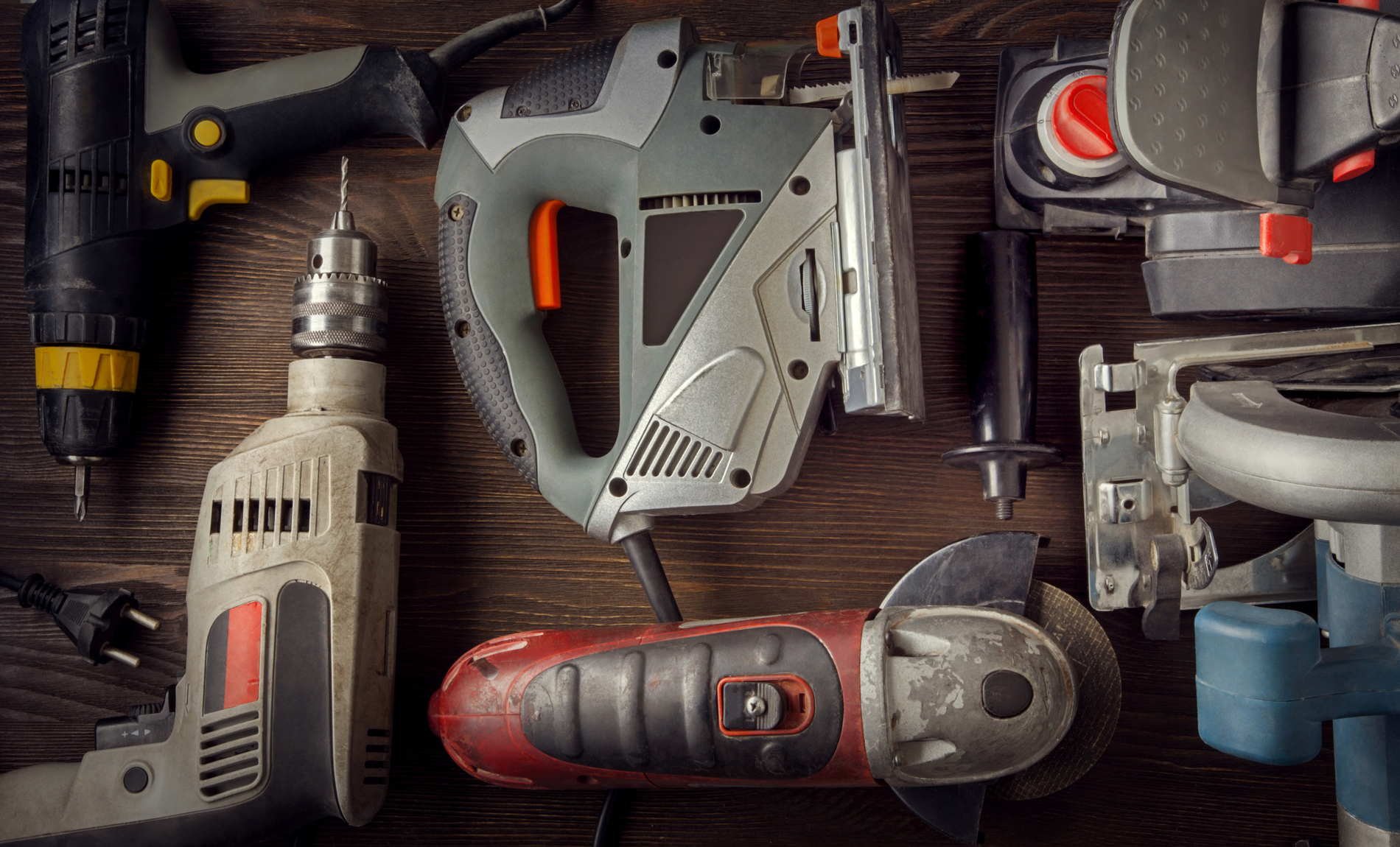 At our family-owned business, we take the initiative to help others to the best of our ability in the best way we can through our pawn shop. We genuinely care and want to help the people in our community!
Whether you're selling your possessions, buying items in our shop, or hoping to get a loan, we will offer you a fair and reasonable deal.
Our pawn shop holds some of the most distinctive and high-quality items around.
One of the best businesses I've ever dealt with!!! The employees are five star within themselves with excellent customer service and take time to actually explain the answer to your questions with no hesitation! It's hard to find that these days, and I highly recommend this establishment!!!
Amy R.
Contact Us Today!
Visit our shop or contact us today with your questions.