Buy quality electronics at our pawn shop for a great price.
In a world that is dependent on technology like cell phones and laptops, it is no surprise that people are always on the lookout for high-quality electronics at an affordable price. After all, why pay full price if you don't have to? But rather than take your chances buying used electronics from strangers on the internet, turn to our pawn shop to buy electronics that are in excellent shape.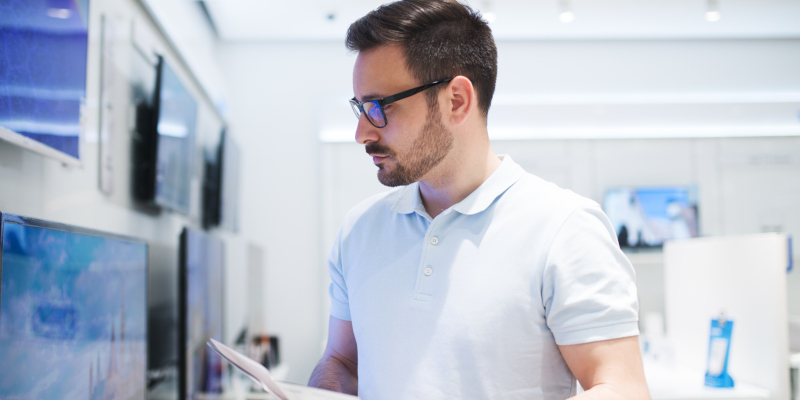 Here at BLADE RUNNERS PAWN LLC, we have been serving the Winston-Salem, North Carolina community for many years, and one reason our customers keep returning is to buy electronics that are gently used and reasonably priced. We accept a variety of electronics here, so you can buy items like cell phones, laptops, tablets, flatscreen TVs, and video game consoles when they are available. You can rest assured that we check all our electronics before selling to make sure they are in working condition. Plus, you can rely on us to assist you if you are looking for a particular electronic item.
At our family-owned pawn shop, we are licensed pawnbrokers with years of experience. We are very proud to offer the quality electronic devices you are looking for, as well as attentive customer service in person or over the phone. We encourage you to reach out if you have any questions, so we can provide the assistance you need.
If you would like to buy electronics, visit us or give us a call to find out what items we have available.
Similar Services We Offer: