Our pawn shop is a great place to sell unwanted jewelry or to buy jewelry for yourself or your special someone.
If you are looking to sell or buy jewelry, don't hesitate to reach out to us at BLADE RUNNERS PAWN LLC. We have a great selection of beautiful bracelets, necklaces, rings and more. Our experienced and knowledgeable staff can talk you through different karats and weights as well as assist you if you're looking for something specific. Are you looking to buy jewelry with diamonds, rubies, emeralds, or sapphires? These beautiful gems hold a consistent value, making them a great investment and stunning accessories to wear. Leave it to us to help you find what you're seeking.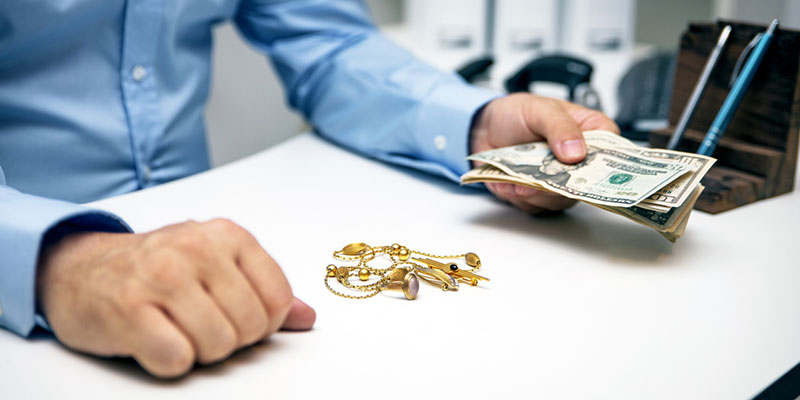 You might come see us to buy jewelry if you are looking for something unique and truly one of a kind. We have a selection of high-quality jewelry and standout pieces that can be the perfect match to your outfit for a gala, wedding, or other special event. You can also come see us if you are interested in buying or selling a high-quality watch in Winston-Salem, North Carolina.
We are always looking for jewelry to buy to add to our unique collection. If you have unwanted jewelry that you don't wear, we can turn it into cash for you quickly. We can appraise it and determine the value of an individual item or an entire jewelry box you inherited or acquired. We will offer you a reasonable deal and fair price for the items. Even broken gold and silver jewelry or pieces with missing gems may be able to fetch you a profit or be traded in for more desirable items. Call today or come by and see us.
Similar Services We Offer: