Visit our pawn shop today to see the items we have for sale or to sell your own items.
At BLADE RUNNERS PAWN LLC, our pawn shop has been open since 2009, and we have been serving Winston-Salem, North Carolina and the surrounding areas for several years. We operate with a focus on helping our local community, and we pride ourselves on the honesty and integrity of our pawn shop. From items that we are selling to pawn loans we are offering and more, our goal is always to help you meet your needs while offering you fair deals to the best of our abilities. We hope you'll visit our pawn shop soon to take advantage of what we can provide.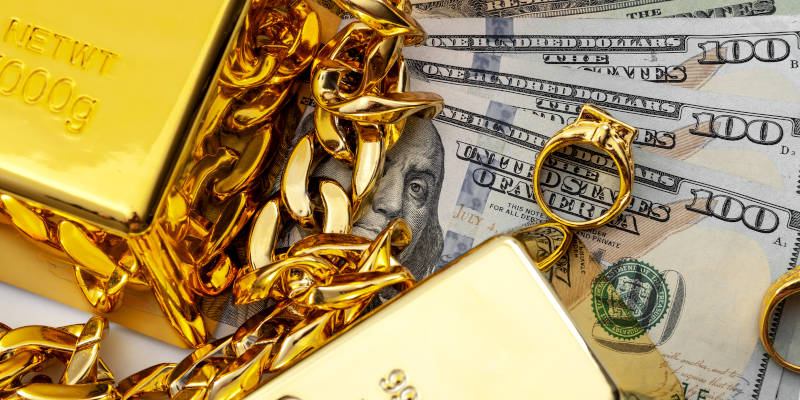 If you are looking for items for your home, we have a variety of items we think you may be interested in buying. These may include gold and silver, jewelry, power tools, yard tools, electronics like flat screen TVs and video game consoles, and so much more. You're welcome to walk around our pawn shop and see everything we have, or we would be happy to help you find a specific item you're seeking. If you would like to sell some items instead, we would be happy to help you with that, too. We'll appraise your items quickly, and if we find that we are interested in purchasing them, we'll offer you a good deal on them. We don't just buy and sell items either; we also offer pawn loans, which allow you to use an item you own as collateral until you pay back the loan amount.
We look forward to helping you however we can. If you have any questions, please don't hesitate to contact us today.
Similar Services We Offer: