We're proud to sell and buy necklaces in our local community.
When you want to buy necklaces, you might head to a traditional retailer or jewelry store. But oftentimes, the prices at these locations are marked up, putting high-quality pieces out of reach for most. Instead, why not head to BLADE RUNNERS PAWN LLC to find a beautiful piece of jewelry?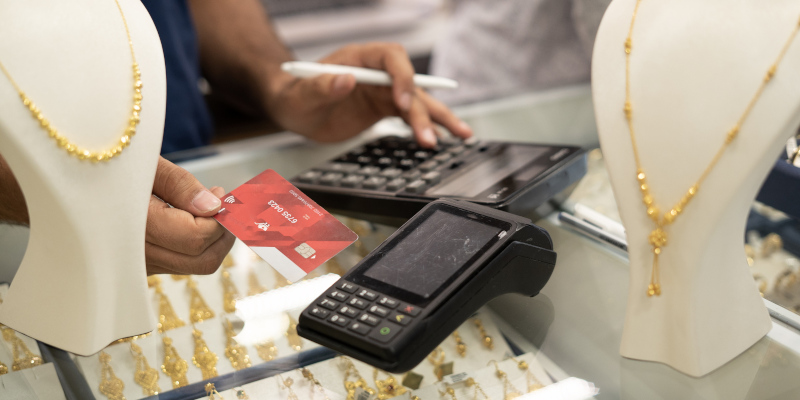 We're a locally owned business, serving those in the Winston-Salem, North Carolina area who want to buy and sell a range of items. You can sell us your gold and silver jewelry, electronics, and many other items, as well as shop our selection when you're ready to add to your own personal collection.
We buy necklaces from those who have pieces they no longer want for a range of reasons. You might have received a piece of jewelry that doesn't suit your style or has a different meaning in this particular stage of your life. Or you may be looking to get cash quickly and want to offload some of your possessions to achieve that goal. We're happy to take a look at what you have and give you a fair offer to buy your necklaces and other pieces.
If you want to buy necklaces, stop by or call us to find out what we have in stock. Our selection is always changing, so we can keep an eye out for something you may be looking for and let you know when it comes into our shop. We're proud to sell and buy necklaces in our local community, helping to support those who live and work here.