You can find the beautiful silver pieces you're looking for at our pawn shop.
Did you know that silver is found in the earth's crust in its purest form, known as native silver? When the crust heats up and reaches a temperature that falls between 200 and 400 degrees Fahrenheit, sulfur compounds form, which lead to the production of silver. However, it typically appears in combination with other metals or minerals.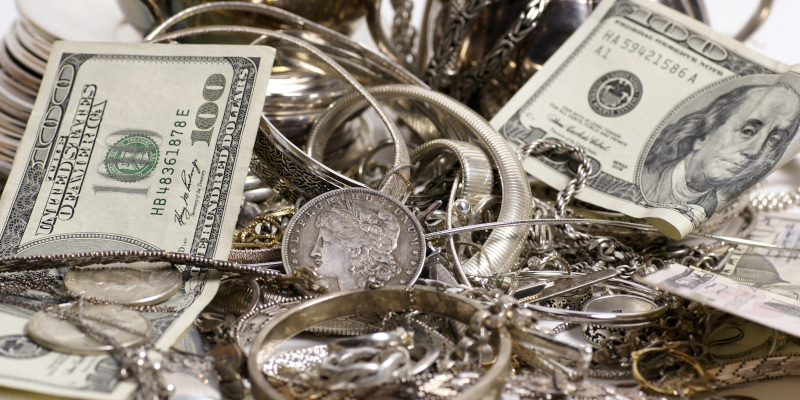 Silver mining has been taking place in areas around the world for centuries, with early civilizations viewing it as a precious and valuable metal. Silver is often used to create coins and jewelry pieces, as well as ornaments, utensils, solar panels, and electrical conductors and contacts.
At BLADE RUNNERS PAWN LLC, we are well aware of the value and appeal of this precious metal, which is why we sell and buy silver. If you want to buy silver, you can see the selection of pieces we have at our pawn shop. If you're looking to get cash quickly, you can also sell your own silver to us for a competitive price.
We're proud to serve the Winston-Salem, North Carolina community, and you can always count on us to help you find what you want and exceed your expectations. Additionally, we offer fair deals for everything we buy and sell, including silver.
Whether you want to buy silver as a gift for a special person or to invest in your future, you can find what you're looking for at our pawn shop. In addition to silver, we carry a number of other high-quality items. Peruse our shop or give us a call today to find out what we have in stock.