Get a great deal when you buy video game consoles from our pawn shop.
Playing video games can be great fun for people of all ages, but unfortunately, it's not the cheapest hobby to have. Plenty of popular games are only available to play on specific consoles, and you may not want to spend a substantial amount of money on each one. Luckily, you may not have to. At BLADE RUNNERS PAWN LLC, our pawn shop accepts many types of video game consoles in good condition, so you may be able to save money and still get a quality product when you buy video game consoles from us.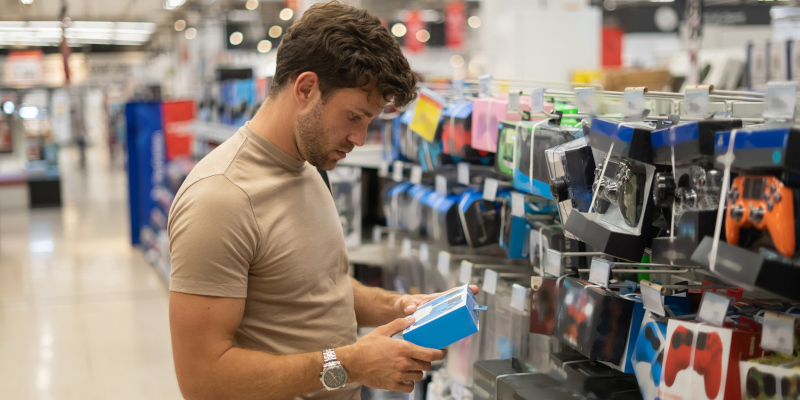 Whether you want to buy video game consoles that are current and popular or retro, we may be able to accommodate you. We always check our video game consoles with attention to detail to ensure there aren't any glaring issues. Plus, we never accept consoles unless they are valuable, so you can have peace of mind knowing that we won't sell you junk. If you are looking for a specific console or generation, feel free to reach out in advance to find out whether we have one available. You are also welcome to visit our pawn shop in person and browse our video game console section to see what we have available.
As a family-owned pawn shop, we are passionate about serving our community in Winston-Salem, North Carolina. We are here to help whether you want to buy video game consoles, sell your consoles, or pawn them for a short-term loan. For more information, don't hesitate to contact us today.