When you need money but have few means of getting it, we can provide you with a pawn loan.
In an ideal world, you would have all the money you need, and you wouldn't have to stress about it, but the truth is that it can be hard to make ends meet at times. When you have expenses you can't pay for yet and you need a quick solution in the meantime, we're here to help. Here at BLADE RUNNERS PAWN LLC, we are a pawn shop that helps people from the Winston-Salem, North Carolina community and surrounding areas get the extra cash they need, and we can help you, too.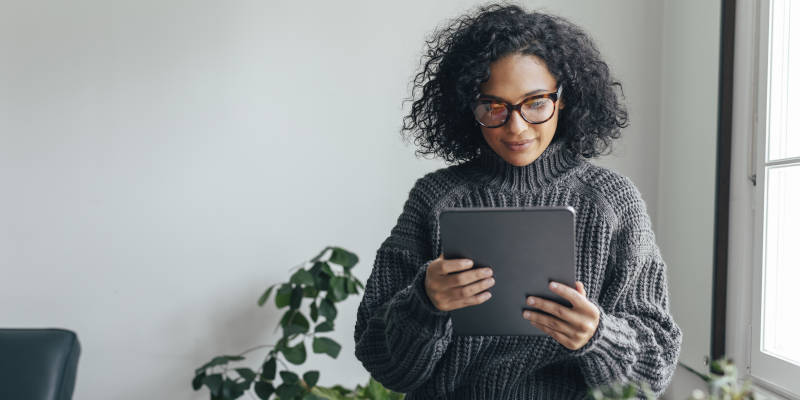 Usually when you need a loan, you go to a bank to ask for one, but that may not be the option you need at the moment. Maybe you have low credit or you just need to get a little bit of money quickly to sustain you until your next paycheck. In cases like these, we can provide you with a pawn loan instead. To get a pawn loan, come to our shop and bring in an item you own that you're willing to use as collateral. This could be something like jewelry or an electronic device. From there, we'll assess the item's value and decide whether to offer you the loan. If your item is valuable enough for us to offer you a pawn loan in good faith, we'll offer you a percentage of the item's value and send you on your way with the money. After you have repaid the loan during the agreed period, we'll return your item to you.
If you have any questions for us, don't hesitate to contact us or visit our shop.