We buy gold and silver bullion and sell it too.
Are you looking to sell or buy bullion in Winston-Salem, North Carolina? When you turn to us at BLADE RUNNERS PAWN LLC, we can assist you with all your bullion needs. We have been serving the local area since 2009 and are proud to be a locally owned family business. We have seen many things increase and decrease in both value and popularity, but bullion is something so reliable that it is used as a reserve asset by governments and central banks.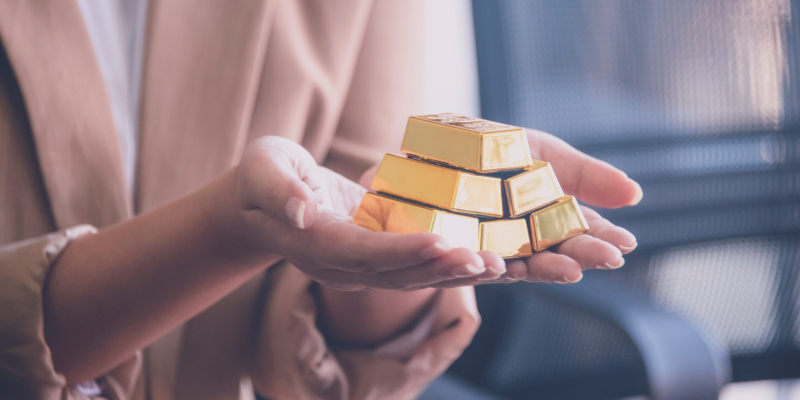 So, what is bullion? It is a blanket term used for refined and elementally pure precious metal like gold and silver. It can be formed into bars, ingots, and coins. These non-ferrous metals have been recognized throughout human history for their beauty, rarity, and value. You might decide to sell bullion if you need quick cash to pay your bills or if you inherit it or come into possession of it unexpectedly. You might decide to buy bullion if you are looking for a reliable investment option or you just enjoy the look and feel of it. Either way, our shop is the place to go.
You may be wondering why you should come see us when you want to sell or buy bullion. You can always rely on us to be your friendly, respectful, community-minded resource. You can give us a call to discuss your needs or wants over the phone. Alternatively, you can come by and visit us in person today.