We are committed to helping the local community at our shop.
There are a lot of reasons why you might visit our family-owned pawn shop in Winston-Salem, North Carolina. Maybe you're looking for a way to pass the time on a Saturday morning, or perhaps you are looking for a great deal on some used jewelry or power tools. Or you might be trying to sell valuables you don't need, get a loan to tide you over until your next paycheck, or find a unique gift to give your  significant other on your anniversary. Whatever the reason, our team at BLADE RUNNERS PAWN LLC would love to help you out! We will do what we can to meet your needs, and we are confident that you'll enjoy a positive experience with us.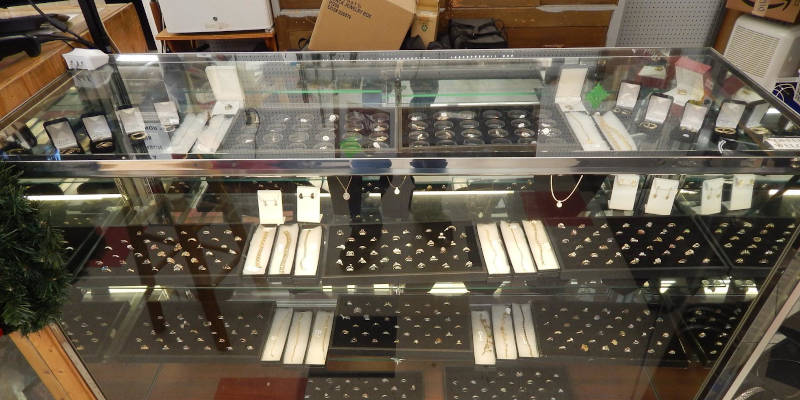 Whether there are items you want to buy, sell, or use as collateral for a pawn loan, we understand that you may be wondering what kinds of items we take. To answer this question, we sell and accept gold and silver, collectibles, video game consoles, laptops, tablets, necklaces, rings, bracelets, and a variety of tools. However, this is by no means an exhaustive list. If there are other items you are wondering about, we encourage you to contact us today or visit our family-owned pawn shop to ask about them.
We are proud to help people in the community get the items or money they need, and we look forward to helping you as best we can. We hope to see you at our family-owned pawn shop soon!