Selling to our team can be an easy way to get quick cash.
Selling items to our team at BLADE RUNNERS PAWN LLC is an easy way to get quick cash. We've served customers in the Winston-Salem, North Carolina area since 2009, ensuring you have a safe and convenient place to sell and buy. Continue reading to learn some tips for selling and what items we tend to purchase so you can get the quick cash you need.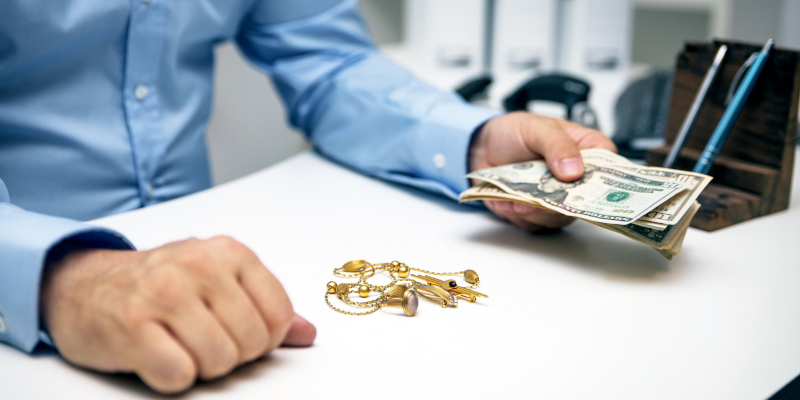 We buy a wide variety of things, including bullion, jewelry, electronics, tools, collectibles, high-end designer goods, and more. When you come to our shop, a staff member will assess your items to see their worth. We look at the item's age, condition, brand, popularity on the market, and total resale value. Once we've completed our assessment, we give you a figure for which we're willing to pay you for your items.
Once you and our team agree on a price, we will give you quick cash on the spot, letting you walk away and use the money for whatever you need. To get the most out of your item, make sure that it is in good working condition. Also, if you have documentation, such as the user guide, bring that along as well.
Our team understands that selling items to make quick cash can be stressful, which is why we focus on open communication and fair transactions. We also treat each customer with respect and take the time to answer any questions you may have.
It's important to remember that the amount of quick cash you receive depends on the item's condition, its usefulness, and how popular the item might be. Contact our team today if you have items to sell in the Winston-Salem area.