Pawn shops are common places for people to sell electronics. Whether you need to make some quick cash or just want to get your electronic items off your hands, you can usually count on a pawn shop to help since electronics are often in demand there. But rather than drop off your electronics in whatever state you find them in, take a few extra steps to get the best price for them.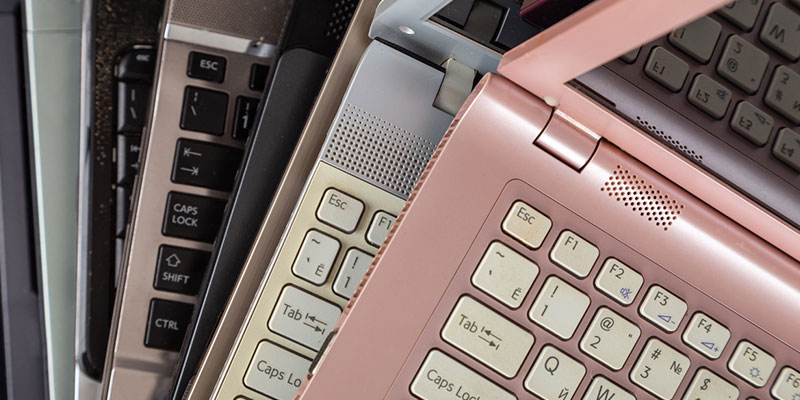 Here are a few tips that will help you sell electronics to a pawn shop:
Clean Them Up- You don't want to make your dusty laptop, video game console, or flatscreen TV someone else's problem. Before bringing your electronics into a pawn shop make sure to wipe them down and make them look their best. This will also help you to get a better price.
Reset Them- Remove your personal files and information from any phones, tablets, or computers you are selling. This will ensure that your privacy remains uncompromised and that the items are more attractive to pawnbrokers.
Collect All the Parts- It's best to sell electronics with all the parts they need to function. Make sure to gather any chargers, user manuals, power cords, or other items that came with them.
Call Beforehand- Unless you want to waste a trip, you should probably call ahead of time to ask whether the pawn shop will even take your electronics. If your electronics are not in demand, you may not be able to sell them.
If you are looking to sell electronics in Winston-Salem, North Carolina, contact us at BLADE RUNNERS PAWN LLC for more information.